News
Censure proceedings not judicial proceedings – Dr. Amoako Baah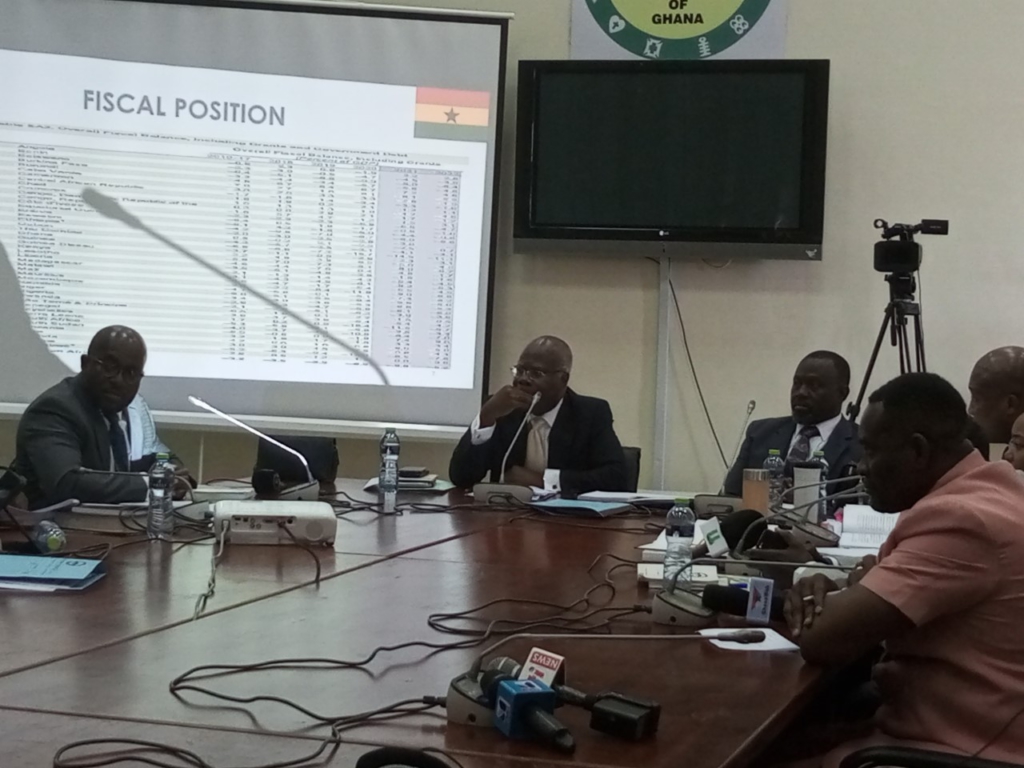 Political Scientist at the Kwame Nkrumah University of Science and Technology (KNUST), Dr. Amoako Baah, has cautioned Parliament not to treat the ongoing vote of censure proceedings like a judicial process.
According to him, a vote of censure is entirely a political process and thus those pursuing a vote of censure should not be required to provide evidence to prove the guilt of the Minister.
He explained that a vote of censure is merely driven by opinion and not evidence, implying that if the majority of Parliamentarians have a similar negative opinion about a Minister and register that opinion through filing a motion of censure that should be enough to remove said Minister.
He was speaking concerning the ongoing motion of censure proceedings filed against the Finance Minister, Ken Ofori-Atta, by the Minority side in Parliament for acts of "corruption and gross incompetence."
"When it started, I called some of the Parliamentarians and told them this is not a judicial process; this is not court of law so they should not allow the counsel to turn it into a court of law. It's a political process, they don't actually have to give evidence if they don't want to.
"What you do is if you make a charge that overall you see that the performance of the Finance Minister is not acceptable, he's not respectful, he's too arrogant therefore he should be removed, what evidence do you want? This is opinion.
"So the whole process is not to judge the Finance Minister guilty or innocent, that's not what we're doing. We want to find the opinion of majority MPs regarding the Finance Minister, that's what it is. And so they didn't have to go through all these charges. It's okay if you give…even one charge is enough.
"At the end of the day, no matter what happens, no matter what the Minister responses he gives, I can assure you it's a done deal, they're going to remove him," he said on JoyNews' PM Express.
DISCLAIMER: The Views, Comments, Opinions, Contributions and Statements made by Readers and Contributors on this platform do not necessarily represent the views or policy of Multimedia Group Limited.