Entertainment News
Angry Frank Naro F!res And Warns Counselor Lutterodt For Supposedly Describing Funny Face As A 'Thing' (Video)
Singer cum musician, Frank Naro has blasted outspoken Ghanaian counselor, George Lutterodt for supposedly describing comic actor Funny Face as a thing in the wake of his recent issues.
Speaking with a very angry tone, Frank Naro said that Ghanaians have been watching on for Counselor Lutterodt to abuse people all in the name of offering some cheap and unwanted advice.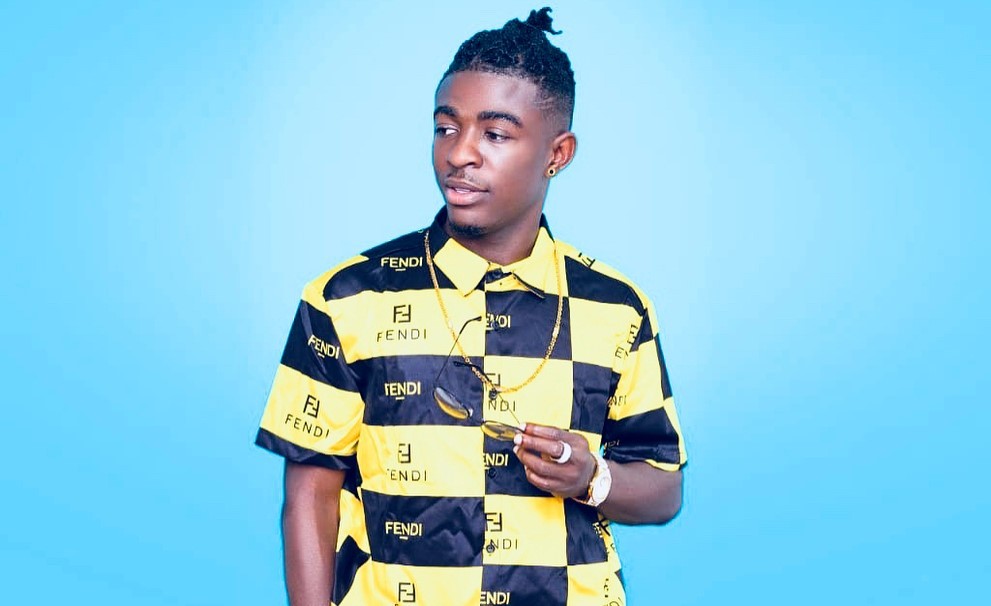 Frank Naro said that his decision to describe Funny Face as a 'thing' shows he does not understand the Akan language because that is a very big insult.
The 'Odo' singer added that Counselor Lutterodt's constant abuse of celebrities for cheap clout has become one too many and as such, he must be out in his place.
In the video seen on his Instagram page, he also warned Counselor Lutterodt to stop insulting celebrities at the slightest opportunity he gets because it will not end well if he continues on the same tangent.
Watch Frank Naro fire in the video below