Ghana News
Sports News
He is still alive but his roundabout is in a very bad state – Joynews reports from Tamale
Abedi Pele is a football legend. He is one of the best players we've ever had in the country. This player emerged from Tamale in the Northern Region. In his retirement from football, a roundabout at Tamale was named after him.
Joynews recently visited this roundabout. In fact, it is in a very bad state. People around this place that particular time said many things about that roundabout. This is what most of them said.
According to people, this roundabout has never been renovated and it is in very bad state. They continued that his statue on the roundabout has been defaced but it seems no one cares that and it has just been there.
For them, it is very disgusting that this legend is still alive and the Tamale town has nothing to boast of that came from this man except this roundabout which has gone into that bad state.
Though he has really contributed to Ghana's football but nothing has been done to honor him in this town and it is really bad" . They said.
They therefore pleaded with the government to renovate that roundabout to honor this living legend.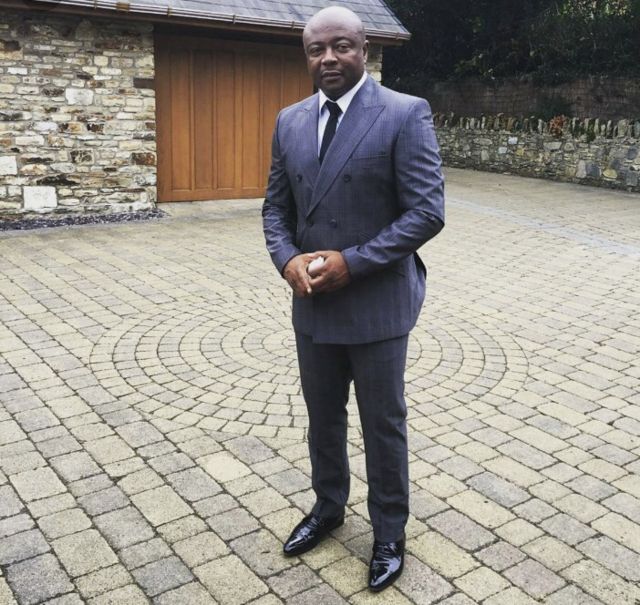 Please like, share and follow to stay in touch for more of these stories. Thank You.