Bella, who goes by the real name Amuzu Selorm Celestina, one of TV3's Date Rush's most famous contestants, has revealed that she decided to end up on Date Rush to look for a date after her date with over 30 guys fell flat.
Bella explained in an interview with Xandy Kamel on the ERNS MEDIA program show that, despite dating over 30 men before appearing on Date Rush, none of the men she dated were flirting with her with enough money to take good care of her.
She claims that she wants a man who is willing to support her with a large sum of money in order to take good care of her and is not interested in dating any more broke men.
Bella, on the other hand, revealed that in one of these relationships, she was forced to sell her phone and give up her school fees in order to help a man who, in the name of love, cheated on her with another woman.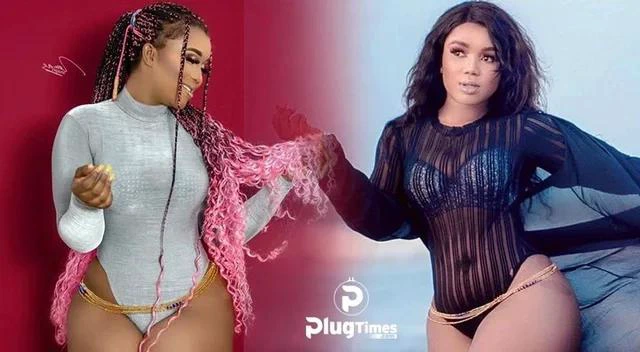 "While I was sacrificing for his well-being because he didn't have much," she said, "he was giving the money to another woman."
When asked why she ended up on Date Rush searching for a man, she explained that she had wanted to stay single for a while and that people didn't believe her when she said she wasn't dating.
As a result, she had to enter the show in order for people to believe in her and take her seriously.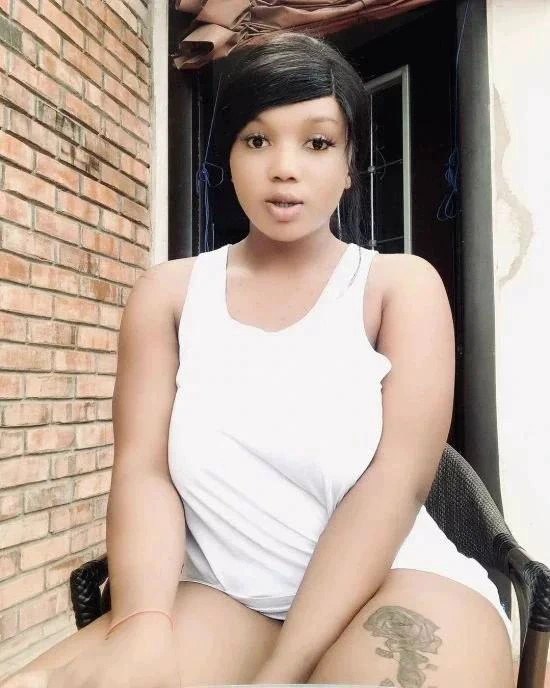 Bella also revealed that her parents were aware of her appearance on the show and were very supportive of her.
Finally, she said that joining the Date Rush show has provided her with many opportunities to reach out to people, which is helping her advance her journalism career.