Entertainment News
Lifestyle
Meet The Most Curvaceous Ghanaian Celebrity Police Officer Who Is Causing Commotion With Her Shapes
Checkout some stunning photos of Police Officer, Ama Serwaa Dufie;
Curvy Ghanaian ladies have been the talk on the various social media platforms these days. A lot beautiful curvy Ghanaian women have been spotted putting their hot photos and huge shapes on display which always lure most men. One of the institutions known to possess a lot of beautiful and curvaceous women is the Ghana Police Service. In this article I will bring you with the most curvaceous Police Officer, Ama Serwaa Dufie who has been causing commotion online with her huge shapes.
Ama Serwaa Dufie is a well known Ghanaian Police Officer and an Instagram influencer. She gained popularity in Ghana with her famed Instagram account which she has been pinning up her photos with. Ama Serwaa Dufie has become one of the people's favourite since gained this massive popularity. Ama Serwaa Dufie is a very young beautiful lady is known to be in her 20's now.
Truly Ama Serwaa Dufie's beauty defines the typical beauty of Ghanaian women. She has been displaying her hot photos on Instagram which always sets commotion among the men.
Checkout some stunning photos of Ama Serwaa Dufie;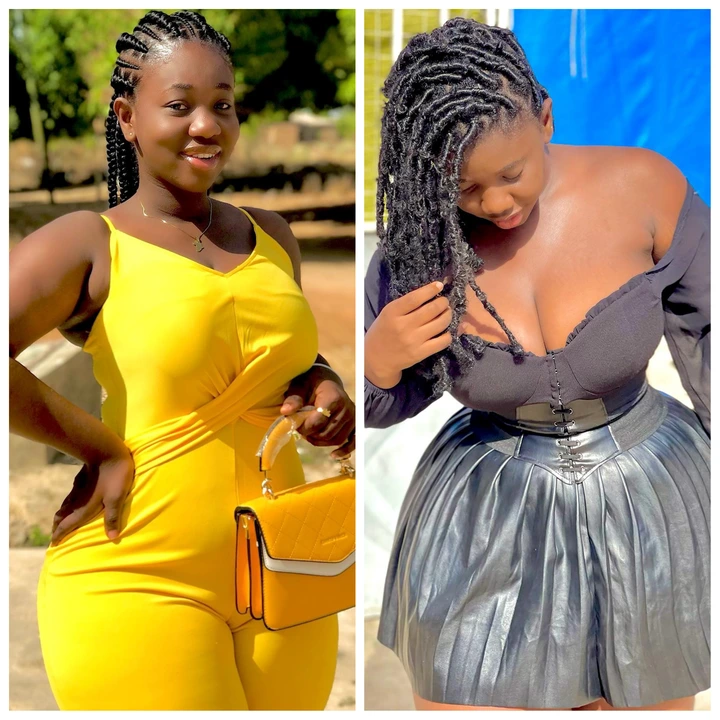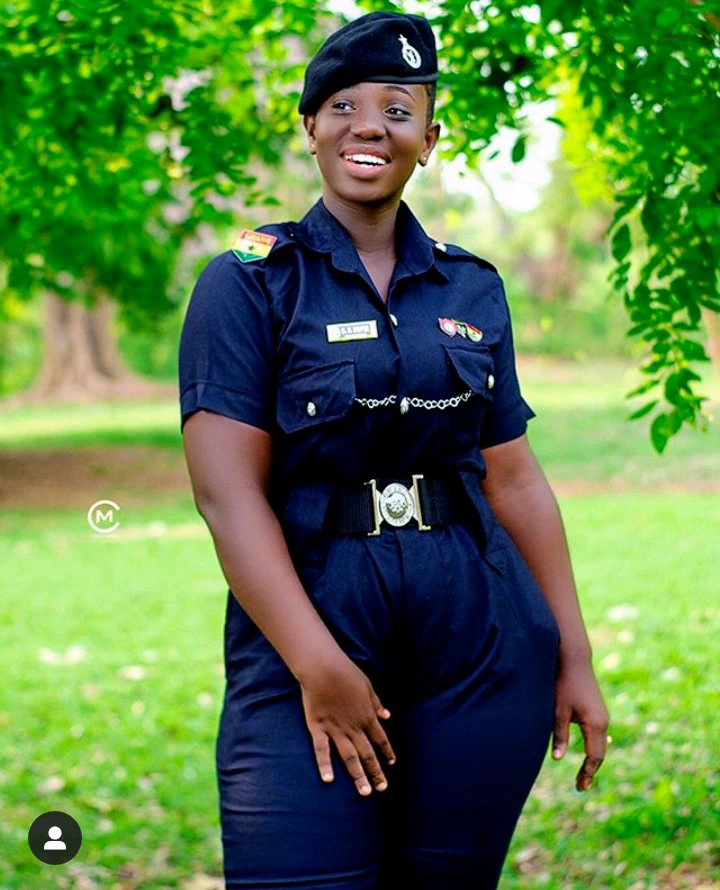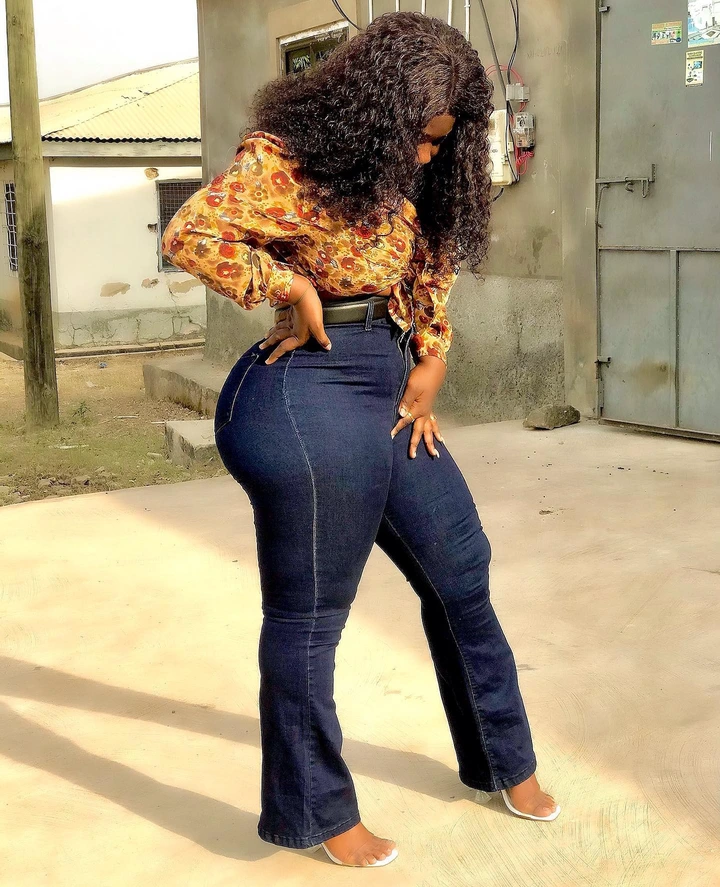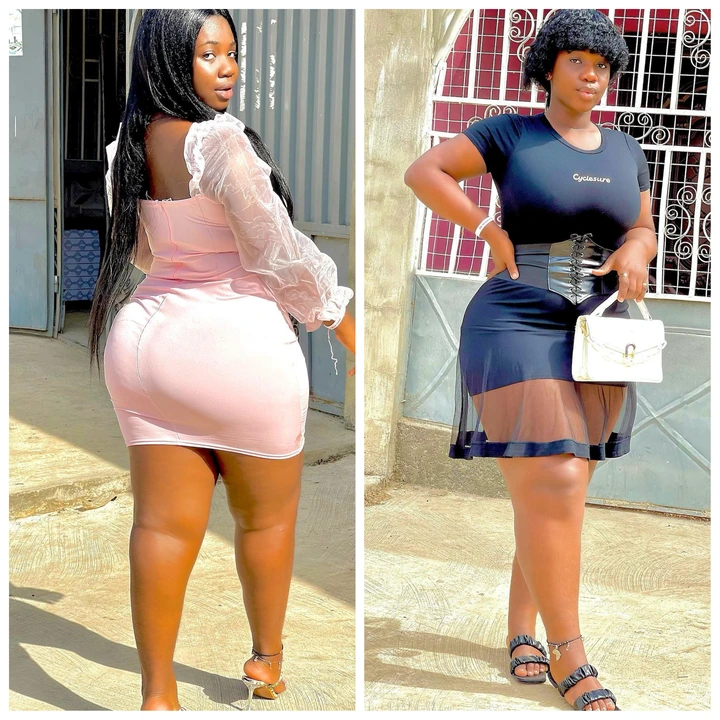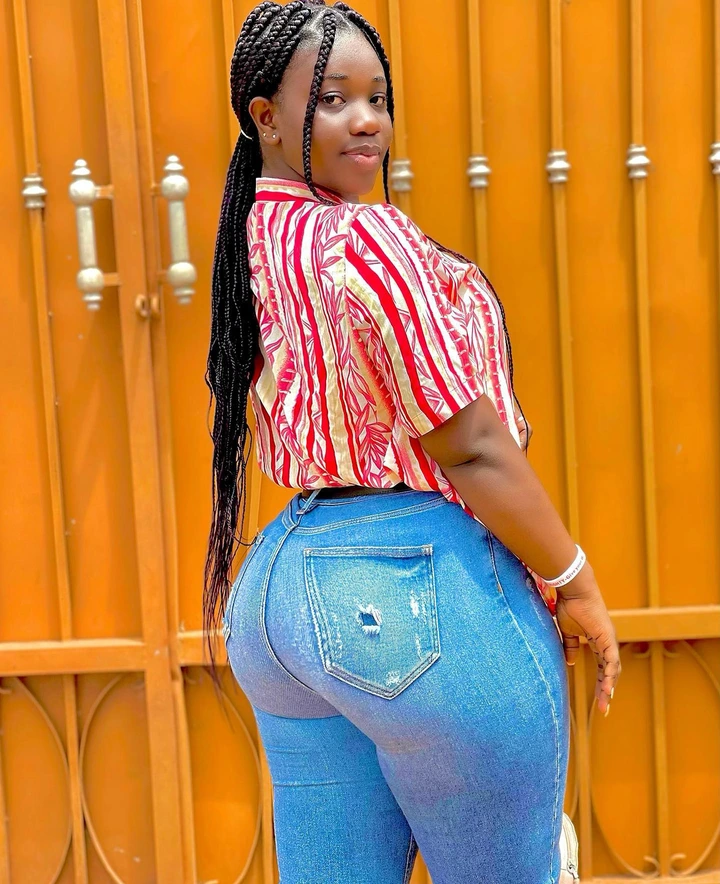 Please don't forget to follow me, like and share this article and also leave your comments here.