Entertainment News
Remember Popular Artiste Ebony Reigns, See Recent Photos Of Her Sister That Looks Like Her (Photos)
Popular Ghanaian artiste Ebony Reigns, who died in a fatal road accident on her going back home after visiting her mother. The young talented superstar has a very beautiful sister that looks like her, and no one is really talking about her until photos Ebony Reigns sister pops up online. It is obvious that some people may not remember her, but her memories will still be fresh in her hearts of most of her fans because her talent was rare and she was at the peak of her career when she died.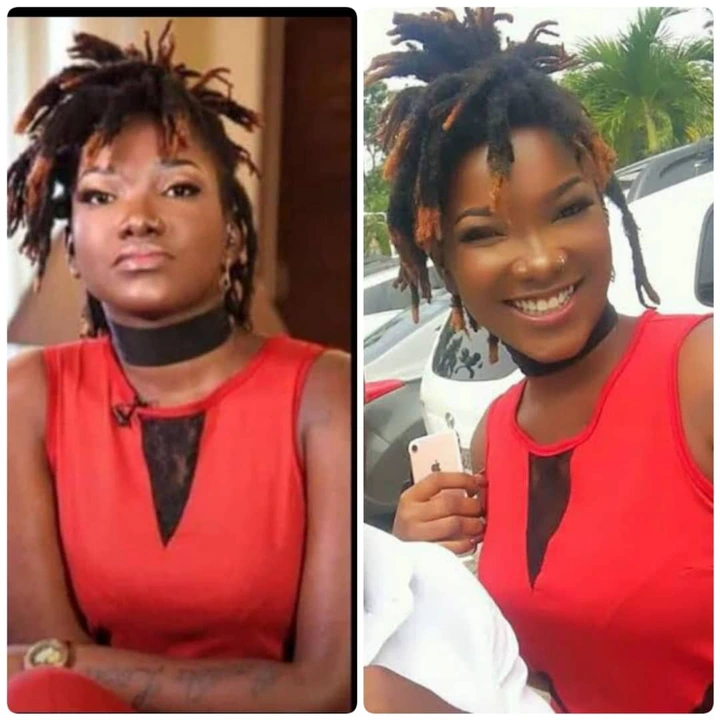 A lot of people were confuse at first but when they took a critical look at the photos, before they realized that it is not the Ebony Reigns that has passed on over some years ago but it is her elder sister. However, her name is Happy Opoku Kwarteng and the most wonderful part is that she is as beautiful like her late younger sister, Ebony Reigns.
This is a clear indication that beauty runs in the vein of the family. Seeing Hope Opoku Kwarteng, Ebony Reign sister triggers the heartbreaking feelings when the news about her (Ebony Reigns) sudden death was announced.
See Recent Photos Of Her Sister That Looks Like Her (Photos);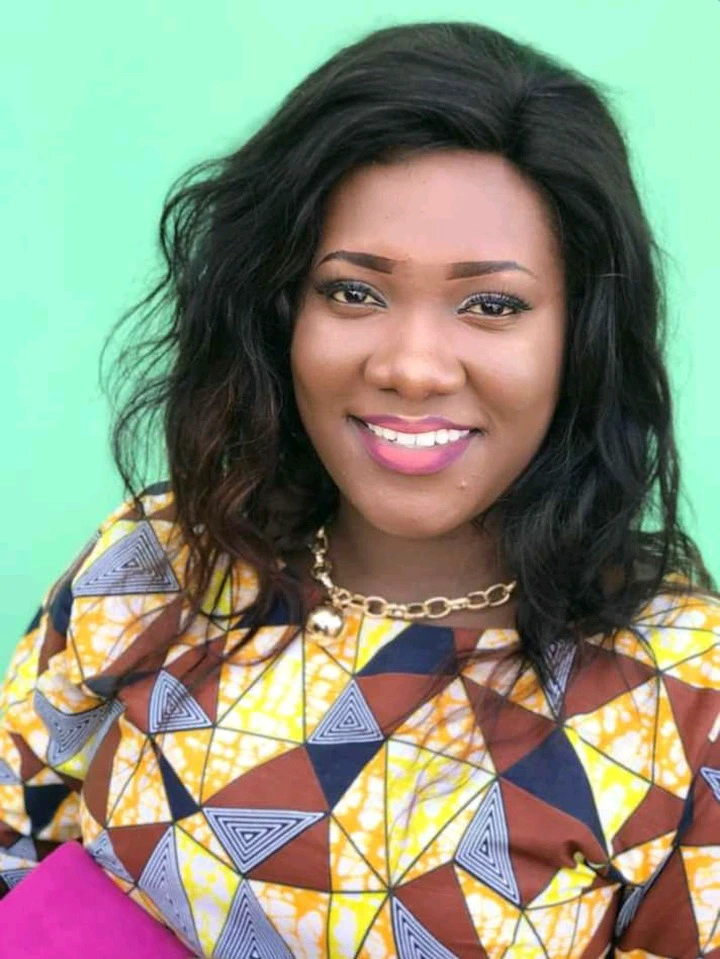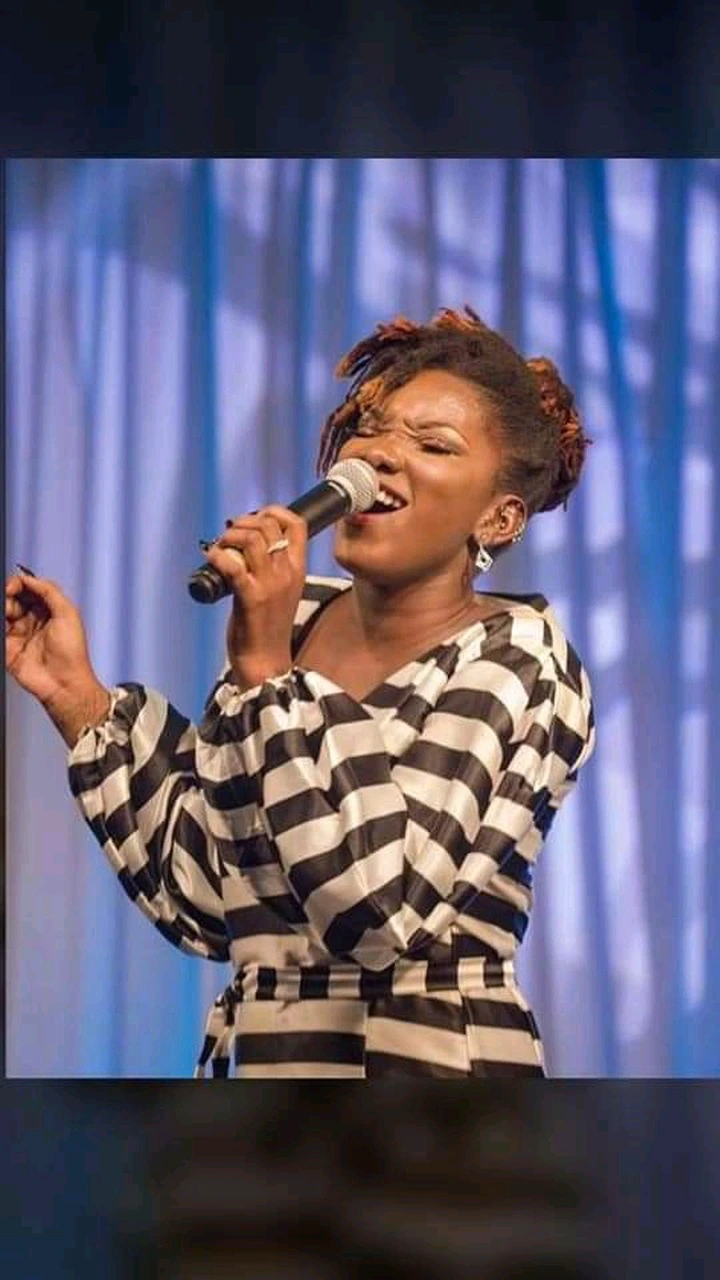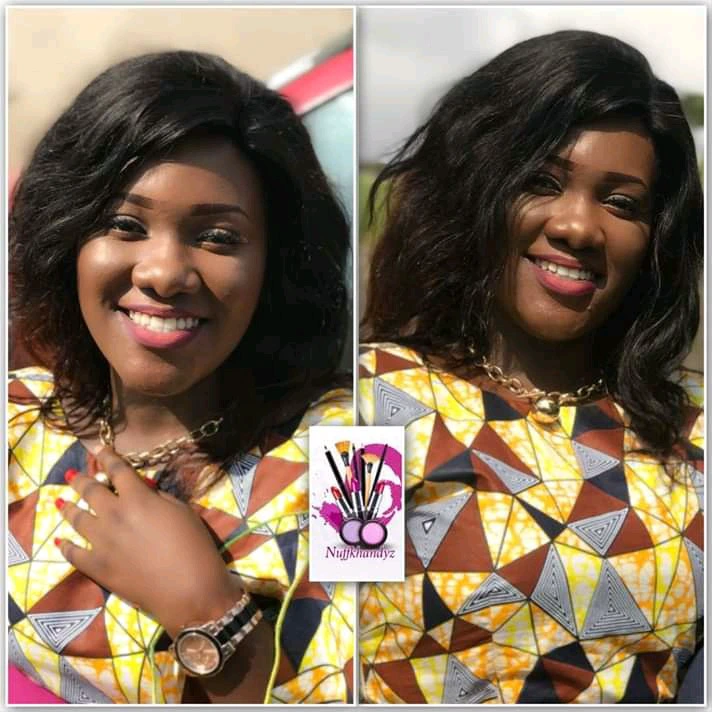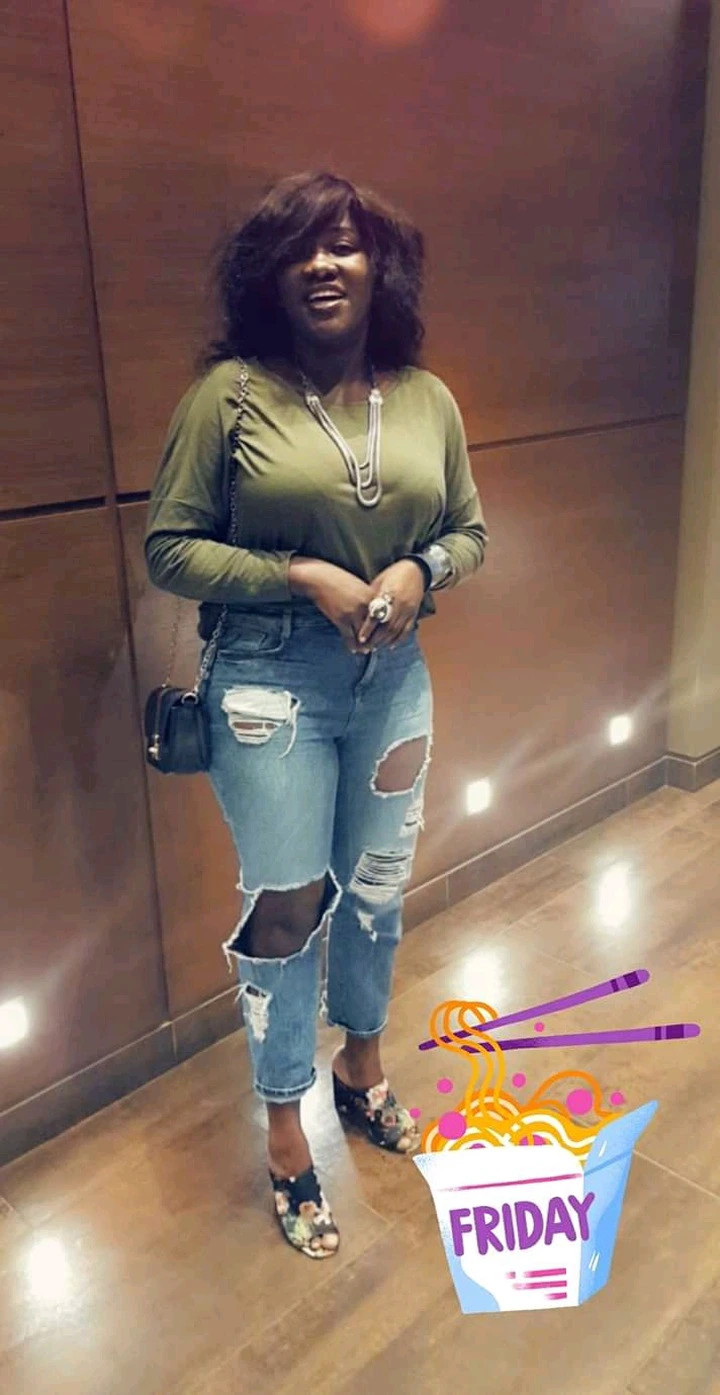 May her (Ebony Reigns) soul continue to Rest In Peace.
Please like, share and comment.