Ghana News
Latest News
Don't Call Former Nana Agradaa An Evangelist- General Apostle Solomon Asare Sarkodie
Nana Agradaa's repentance has stirred a lot of confusions in the public domain. Many men of God have been interviewed with respect to her repentance and her new title, Evangelist.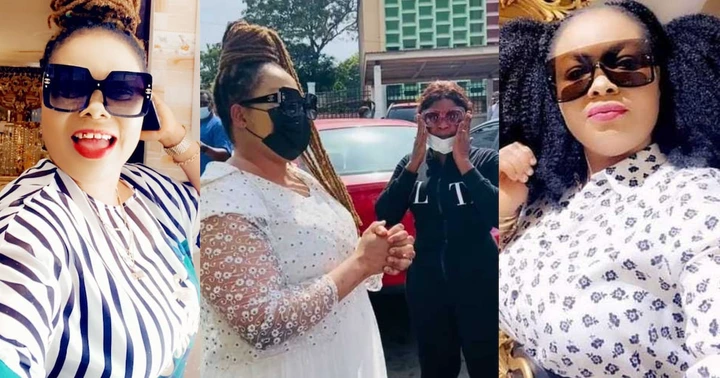 On EBN TV this afternoon, during a call-in programme dubbed Oman Dawuro, callers had mixed reactions on this issue. Some callers begged Ghanaians to let her be, and that after some time God will let them know whether she is truly called into Christianity and the evangelism realm. Other callers on the other hand disagreed to this take and called on government to arrest her and make her pay for swindling people with her 'Sika Gari' scam. Another faction of callers claimed that before she would be believed to be a true convert, she has to willingly return the money and property she took from her victims and give up the riches she acquired from her diabolic acts.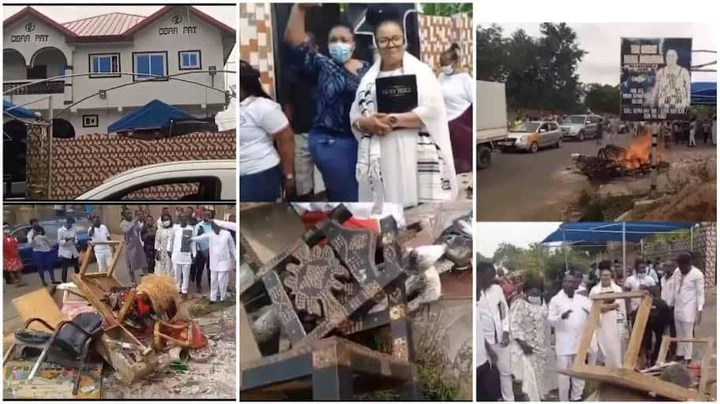 Later on the show, General Apostle Solomon Asare Sarkodie, the General Overseer of Glory Lamb Ministry International, was invited to share his thoughts on this issue. The Man of God instantly stated that Patricia Oduro Koranteng, formerly Nana Agradaa, should not be addressed as an evangelist. He said she should be addressed as Disciple Patricia Oduro Koranteng. He cited instances in the Bible where people like Saul, Simon the sorcerer and Lazarus, were converted. Saul who became Paul was not regarded as an evangelist until after three years. Paul went to comfort the people he had offended. Lazarus on his part decided to double the money of all those he swindled.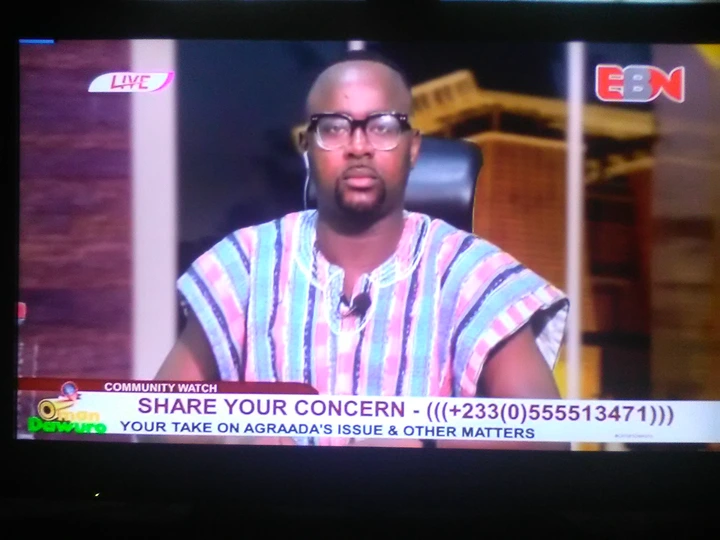 General Apostle Solomon Asare Sarkodie said he had only three questions to ask former Nana Agradaa.
1. Who converted Nana Agradaa?
2. What message was she given after her conversion or repentance?
3. Who made her an evangelist?
He concluded, after seeing the picture of former Nana Agradaa's baptism which was carried out by her husband and another pastor in a swimming pool, that she can be addressed as a disciple. He added that her Christianity status is even dependent of the name in which she was baptised: God the Father, the Son and the Holy Spirit.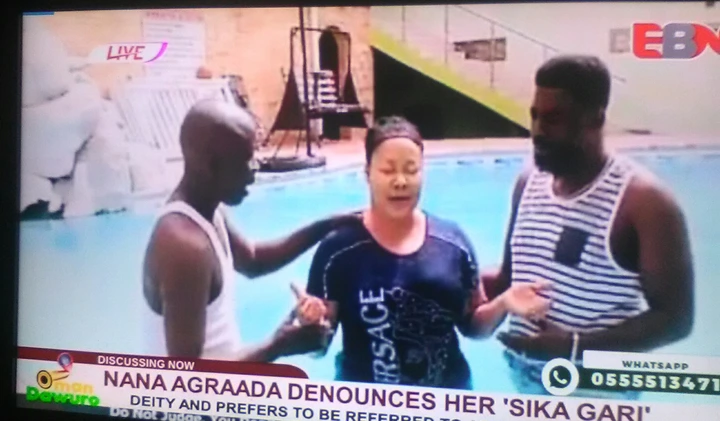 Please like, share, comment and follow me for more news updates.