Religious
Prophet Badu Kobi Drops Another Message For Ghana
The founder and leader of Glorious Wave Church international, prophet Dr Emmanuel Badu Kobi has dropped another message for Ghana again.
The spiritual leader who is known for his prophetic words and declaration has advised Ghanaians again as people are finding it difficult in this pandemic situation that has hits the entire world.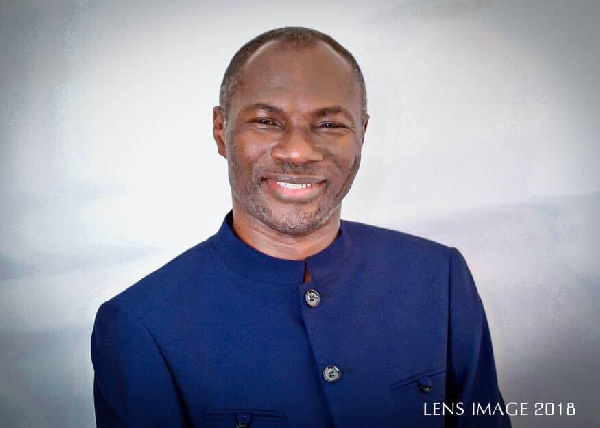 Many have gone down deeply and don't know what to do because of their works has been destroyed, some lost their jobs and others too have lost big in the country when covid-19 came to Ghana.
A lot of people have lost many friends after going down but the man of God has advised Ghanaians not to leave such people to grieve daily.
Prophet Badu Kobi has been advising Ghanaians and encouraging them to love one another since last year and have really shown that, he loves Ghanaians with his true message he preached every time if he gets opportunity to speak to the public.
Prophet Badu Kobi has told Ghanaians that the best time to love someone is when the person is being destroyed.
"The best time to love a person is when he or she is being destroyed" he said on his facebook wall on 30th April, 2021 to encourage Ghanaians not to leave people they thought they have being destroyed already.
Prophet Badu Kobi is also known for his prophesies which has come to pass on the world and his election prophesies across African which Ghanaians can testify for.