Entertainment News
Rev Obofour Storms Maame Ode Of "Aputoo" Hit Song Husband's Funeral; Scenes At The Funeral Rite
The Popular Songtress who saw the limelight after her "Aputoo" single went viral, Maame Ode lost his husband in some months back.
Maame Ode's single last year was a good hit song which Rev Obofour liked very much as it was later revealed that the song was recorded for him as Maame Ode is a member of his Church.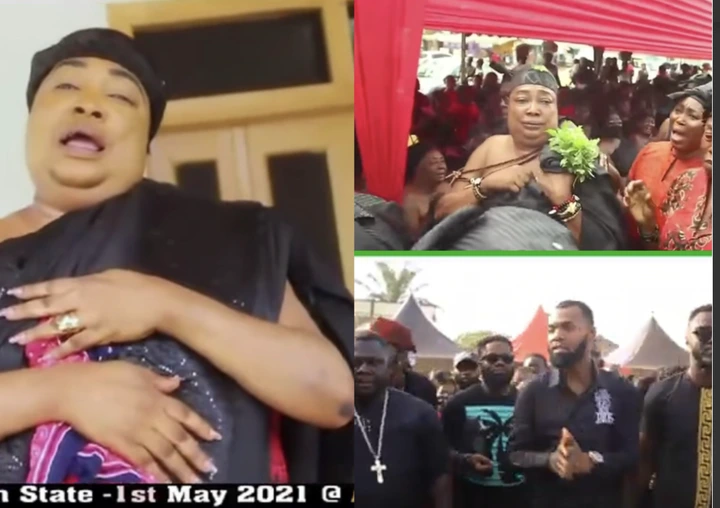 However, Maame Ode's husband was buried today as the final funeral rite of Mr Stephen Akwasi Asiedu Boafo was held today at Kumasi, Apromase.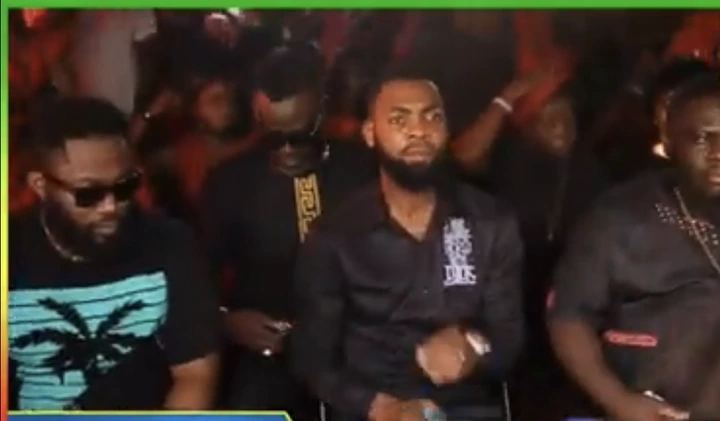 The Founder and Leader of the Anointed Palace Ministry, Rev Obofour showed up at the Funeral rite to join Maame Ode to mourn the late Mr Akwasi as he has finally been buried.
Maame Ode before the burial of his husband recorded a tribute song for him which was released on the 19th of April.
Popular Kumawood actor, Nana Yeboah also showed up at the funeral rite together with Nana Show boy.
Rev Obofuor's presence at the rite was something which really calm mourners emotions down as such a prominent person showed up.
Check out some scenes at the funeral rite;