Evangelist Patricia Oduro who is popularly known as Nana Agradaa has been the talk of town for the past few days. She broke into populaity as a fetish priestess. Most of her dealings as a fetish priestess were in connection with 'spiritual money' which was her most popular service. Nana Agradaa's services then begun to face criticisms from Ghanaians after some prominent individuals described her services as fraudulent.
The recent arrest of the popular priestess made the headlines in the news for several days. She later came out to announce that she had switched from being a priestess to a full-time evangelist after her release. This issue came as a shock to almost every individual in the country. Days after announcing her newly acquired life in Christ, Nana Agradaa burnt down all the items she used during her days as a priestess.
In the midst of all these events, a question that roams through the minds of Ghanaians is, 'will the Evangelist Patricia return the money she took from Ghanaians when she was a priestess?'. Well, Nana Agradaa does not seem to have the intention of returning all these money as she came out to ask for forgiveness from all the people she took money from and also asked them to do away with anything that has happened in the past.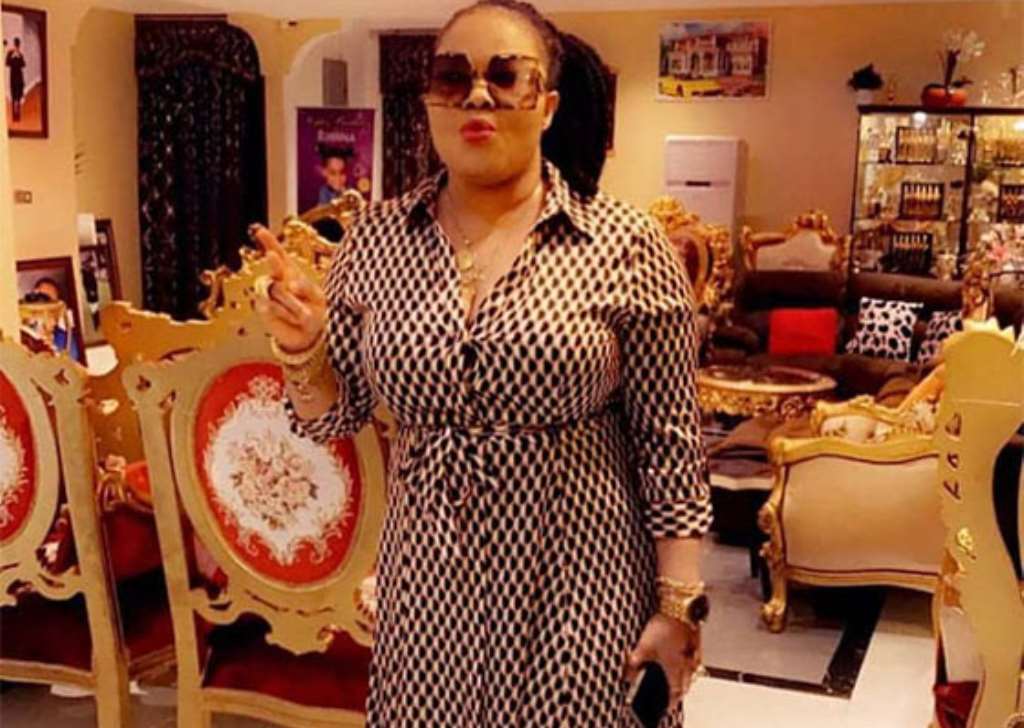 Is Nana Agradaa being fair to Ghanaians?
Do you trust her?
Share your thoughts on this.