Popular female contestant on the TV3 Date Rush series, Bella is set to finally grab her dream man on the show today.
For many weeks, Bella has been on the show with most of the single guys turning her down at the last minute.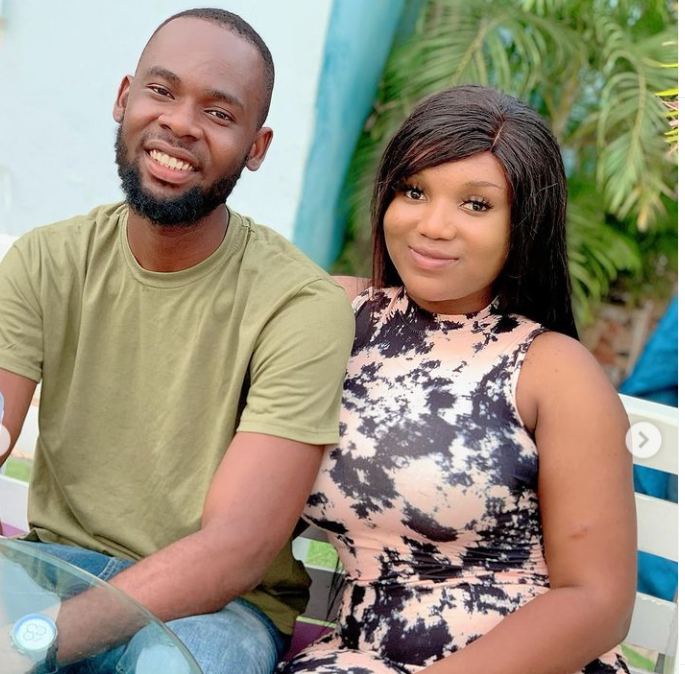 Most of the female colleagues she started the show with have been chosen by some of the single men who have appeared on the show.
Almost Every weekend, Bella shed tears after her rush is turned off by a man she was hoping to spend the rest of her life with.
Bella is on record to have indicated that she is an expensive girl and would not accept anyone who cannot take care of her.
Most Ghanaians have who have been following the program are at a loss on why a beautiful young girl like Bella will still be single with most of the young men rejecting her.
Just recently, a young man was spotted on social media complaining that he was the boyfriend of Bella.
He expressed surprise that his girlfriend will be on Date Rush to find another person without his consent.
However, Bella has not given up on finding a future partner. She will be on the show today and as usual, Bella will be the center of attraction since she is the old face.
In a recent interview, Bella confirmed that she will have her date in the next episode of the show. With this, it is expected that the lucky man will appear on the show this evening to whisk Bella away.
If that should happen, many Ghanaians will join Bella to celebrate her success in a grand style. The lucky man on the other hand will have to come prepared since Bella is not ready for a broke partner.
For viewers of the show, Bella will be missed for her unique appearance and how she asks questions on the program.
Fatima, on the other hand, is also expected to be picked with her colleague for new female faces to be on the show.
Let's hope for the better for both Bella and Fatima as they continue to wait for their dream men today.