Sports News
It is true that nothing good comes easy but there will be light at the end of the tunnel
The dream for every player is make it in life to overcome those struggles in the life time. The conditions of the players in Ghana before they achieve stardom has never been easy with the kind of treatment they get from the teams and also their biological parents towards these ways to ensure that they add a lot in the house performing duties and taking responsibilities. The ruling players in the world now also contribute to all this kind of generosity. To help the needy when they make it to some level to appreciate what God has done for them.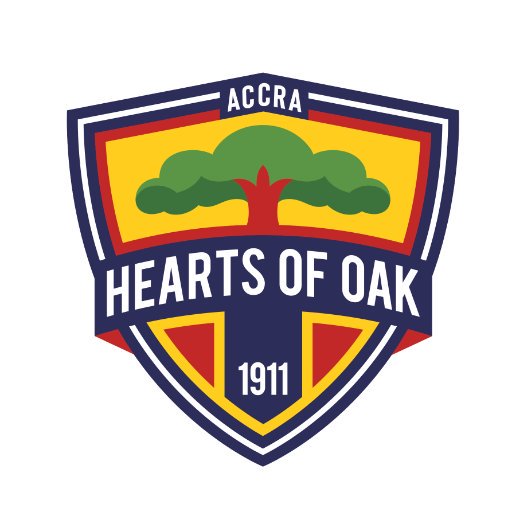 Not forgetting footballer and other professional workers like Sadio Mane, Marcus Rashford, Mohammed Salah et al. This a Ghanaian players testimony "Before training at Samatex, I had to carry rice from people's shops before I make money to feed, life was never easy for me ". "I used to be a car mate all the way to Kumasi with Kia trucks to carry rice and back to Samreboi". If God blesses me, I will like to help a lot of young players so that they make it to the top of their career" Victor Aidoo.
Aidoo completed a dream move to join Ghana Premier League giants Hearts of Oak prior to the start of the 2020/21 season after an impressive season with the Samaboi based side. The Hearts of Oak leading top scorer disclosed how difficult it was to make a living whilst playing for his former club.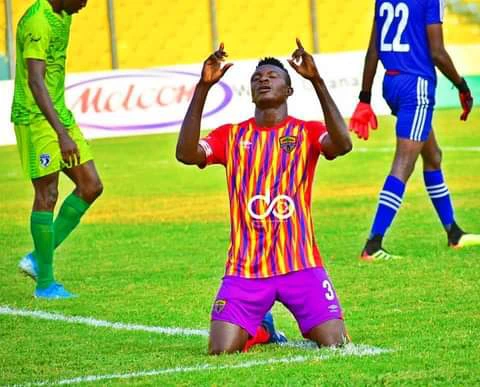 In the premier league not every player has been able to make it to his actualization without moving outside the country with a lot of talent. To be in this league is one way or the other an omen to play here. Wishing good for my neighbors and making sure your hands can be stretch to them for ends meet. Lets show commitment not money in the league but the authorities are not making it so. They squander the money that will come from FIFA, CAF and other corporate entities. The players are all making sure that they travel to any team outside this country before they can be satisfied as half complete in their life. The Premier League giants outdoored the player just in time for the kick-off of the forthcoming campaign.
The 21-year-old netted six goals in the 2019/2020 National Division One League before the season was truncated due to the Corona virus crisis.