Latest News
Lifestyle
MORE DETAILS: A Beautiful Lady Murdered in a Cool Blood, in Search of a Job.
Beautiful Lady Murdered in a Cool Blood
A beautiful Nigerian lady murdered in a cool blood in search of a job after she went for an interview.
This lady HinyHumoren went for a supposed job interview on April 29th, Thursday, 2021 to ibiaku ibiaku along oron road (airport road). Few moments later, after she got there, she sent a one second voice note in which a wave of struggles was detected.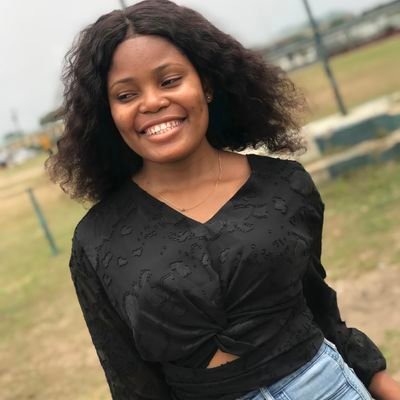 A call was made to her line immediately and it was picked up and all that was heard was her screaming so loudly, yes, it was her voice. Thereafter the call was ended and the line cannot be reached again. The location she was headed was IBIAKU IBIAKU along oron road uyo.
Soon after, the social media went viral with her story which saw the internet being used to unmarke her abductor.
Fast forward, the suspect has been arrested, he confessed he killed her and buried her in a shallow grave to go for the body later. He is in the police custody for further investigations and prosecution.
Though, it was seen that, so some twitters started deleting their Twits, read more reactions…