Nana Ama McBrown is number one.
Many people were talking about their popular Kumawood actress's dramatic weight loss. McBrown previously admitted in an interview that she is concerned about her weight gain and body problems.
Nana says the Calorad tablets are responsible for 99 percent of her weight loss. She is also the Calorad weight loss medicine's brand ambassador, and she attributes her current level of trust to the tablets.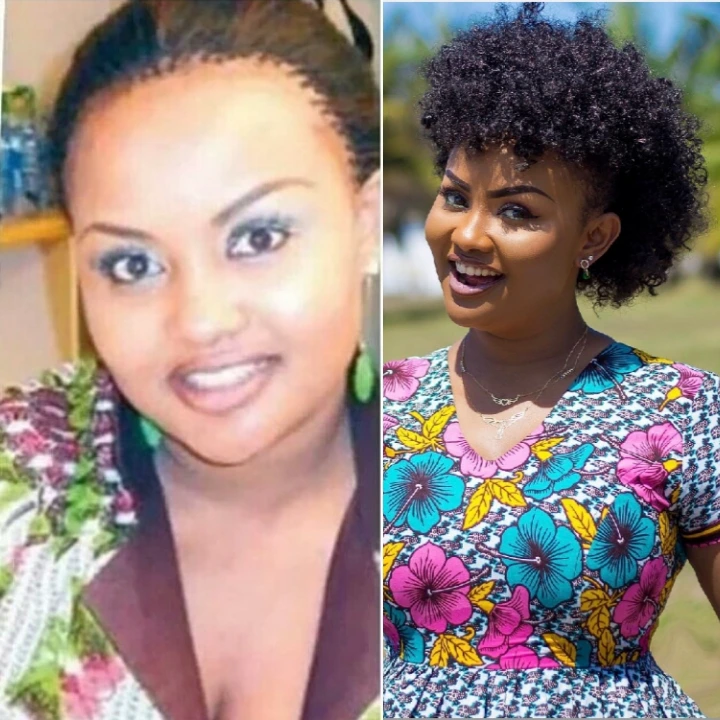 Joselyn Dumas is number two on the list.
Not long ago, the glamorous actress notified Ghanaians of her weight-loss journey. She reassured her fans who wished to improve their physical appearance in the same way she did that their bold ambitions are within reach if they take the necessary steps, which include proper dieting.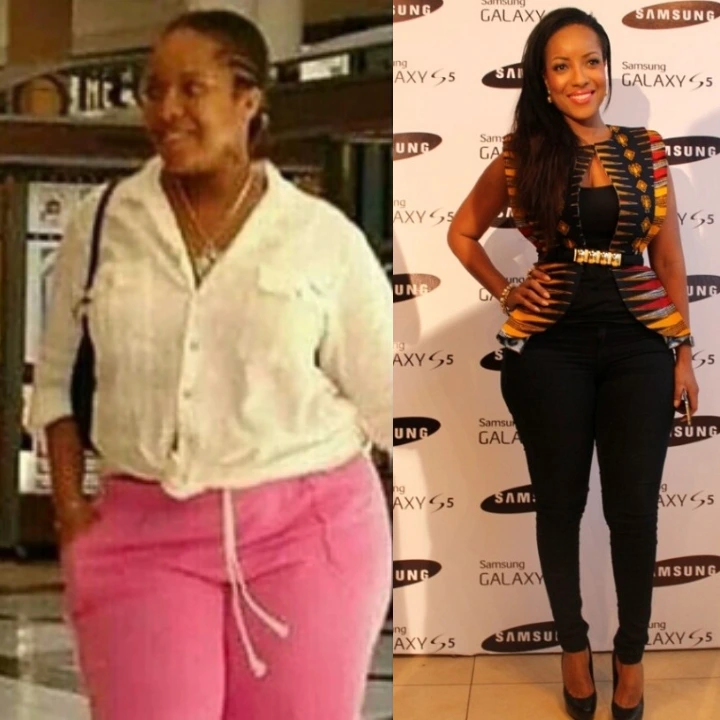 Jessica Opare Saforo is number three.
Jessica, a radio host and voice-over artist, began her weight loss journey about 2 years ago and has since transformed herself into a fitness star in the country, thanks to good dieting and exercise.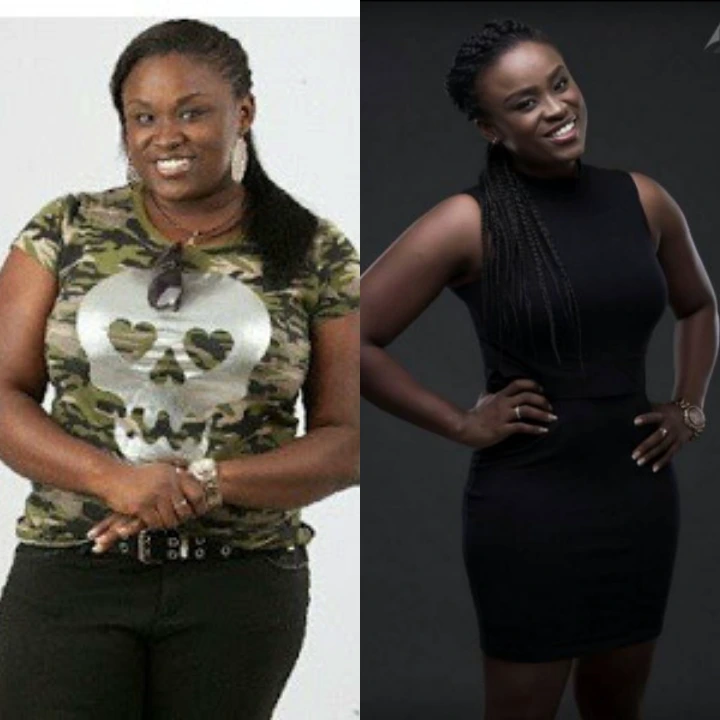 Sammy Forson is number four
When he began his healthy fitness journey over a year ago, the on-air host admitted that he had been struggling with depression and alcoholism. Sammy, as is customary, attributed his weight loss to healthy dieting and regular exercise.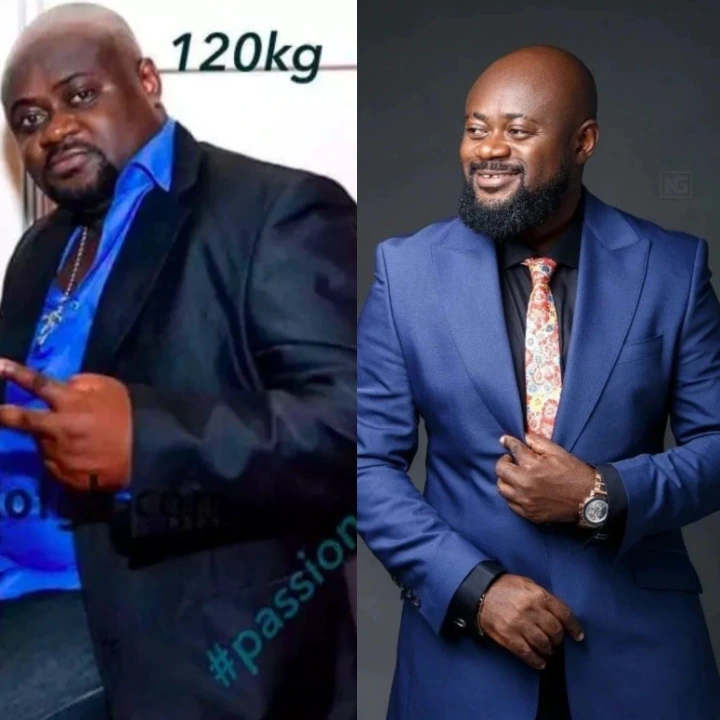 Obour is number five
He was in good shape, and his slim build helped him hop and run.
A charitable match in Kumasi pushed forward the need for the MUSIGA president to engage in a series of actions to regain fitness, particularly when the jersey could barely contain the bulge Obour had. Stunned onlookers and enraged critics alike used the opportunity to question the MUSIGA purse's wastefulness.