There are many problems that people are facing day by day.
Remember God created herbs to help people and to help provide some of our needs, there are many problems that needs a direction not only prayers can solve. To attract love, wealth, favour, money and protection you need a spiritual bath.
Woke up early in the morning without talking to any one go and plug these herbs
Items Needed.
1.Nyanya (mormordica charantia)
2.Kalanchoe pinnata.
3.Heliotropium indicum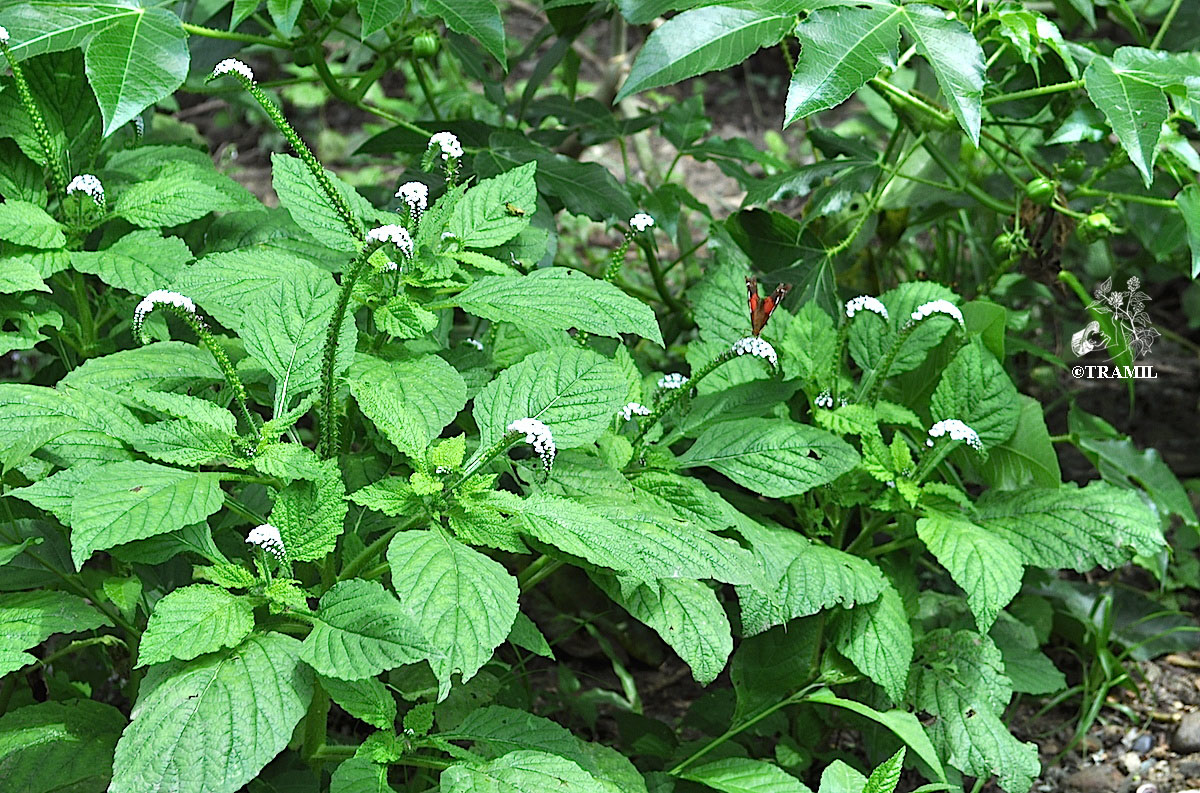 4.Ferns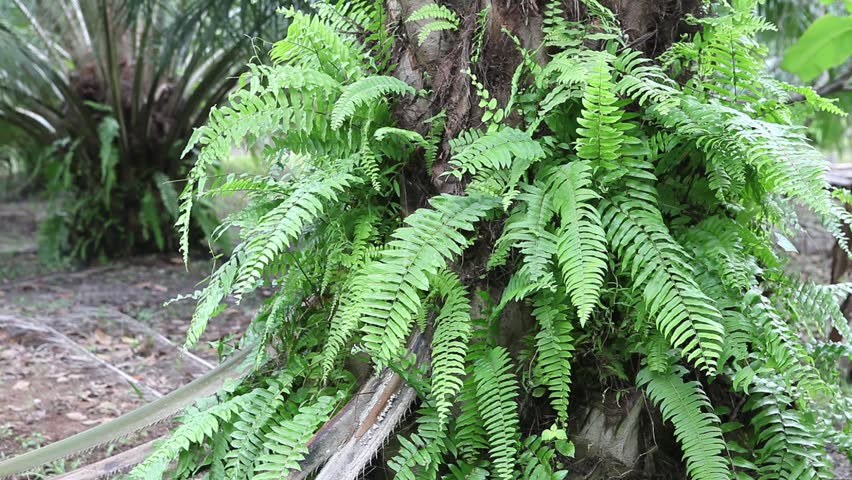 5.Stone breaker(phyllanthus niruri)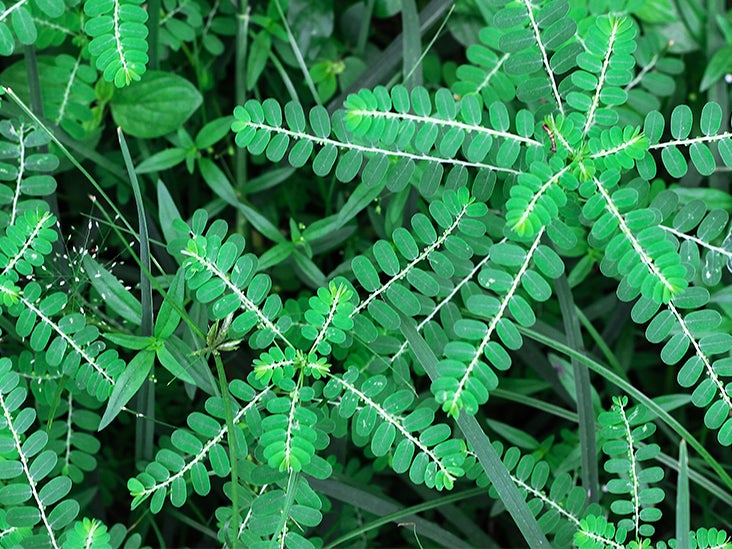 6.King Grass
7. Sea Rocky Salts
PROCEDURES: Get all these leaves and dry them and make a powder from all of them and add it to black soap ( alata samina) then start bathing with it, say bye bye to spiritual marriage, promise and fail, delay in life or stagnation, spiritual sickness etc….
With this you can bath the soap in the morning and evening. When you do so no weapon form against you shall prosper.