When entering into marriage, it's always said it's for better and for worse. To many, there marriages has been better but to some it has been the worst. Susan Mwangi is a woman who has really been through a lot with her husband.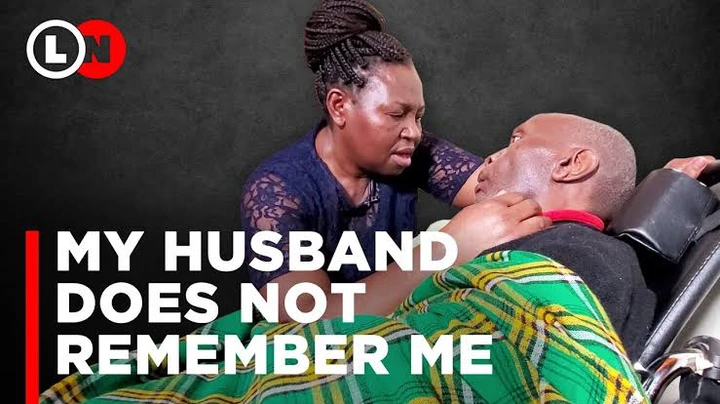 Susan Mwangi has been married to her wonderful husband for almost 30 years but he stopped remembering her 12 years ago. You see, her husband Joseph has dementia and he can hardly do anything for himself.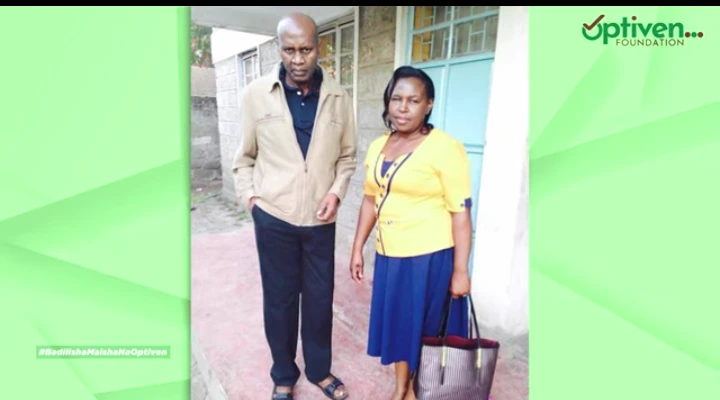 So Susan has to bath, clothe and feed him and she promises not to give up on him no matter what happens. My husband forgot me 12 years ago, but I will never give up on him.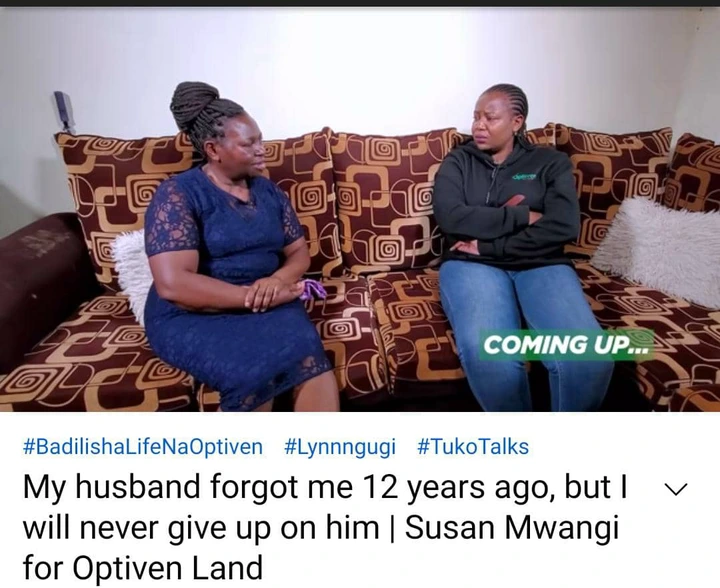 Susan, a mother of two, has been married to her husband for more than 30 years, and she claims that he is suffering from dementia and can't do anything for himself. When her husband began forgetting things about his children, Susan was forced to take him to the hospital, where he was diagnosed with depression. Susan maintains that losing her husband's memory was the beginning of all of this.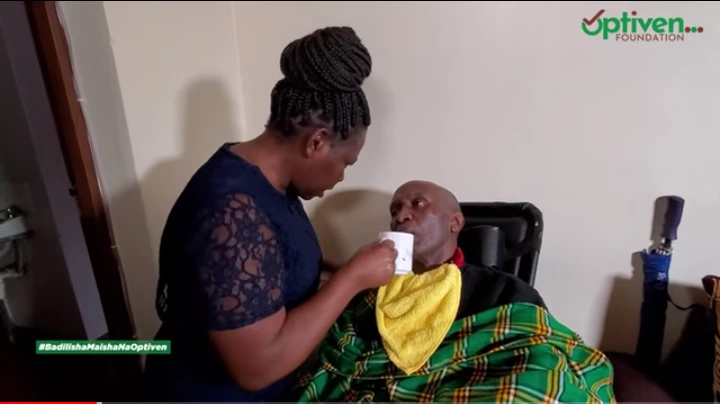 When she finally accepted her husband's situation, she began to take care of him, feeding, bathing, and dressing him. She swears she'll never give up on him, no matter what happens. Couples should always be there for each other when things go tough and should always look out for each other best interests.