Bella Shmurda returns with his second single for the year and the record is titled 'Many Things'.
This comes after the Dangbana Republik boss kick-started the year with the song 'My Friend'.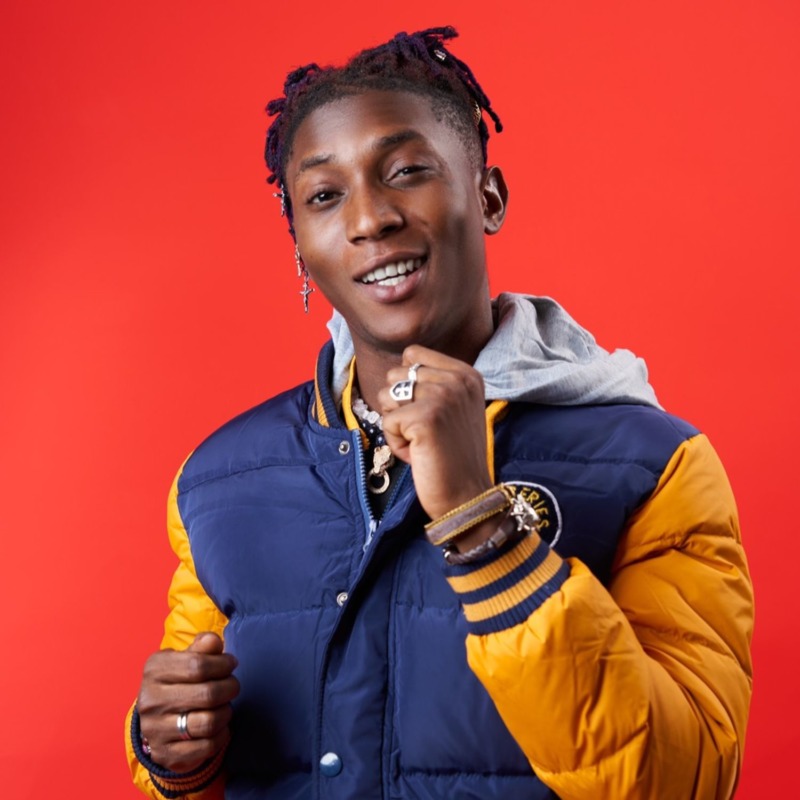 'Many Things' by Bella Shmurda was produced by Fancy Beats. Check it out below and let us know what you think about the song in the comment section below. Enjoy!
Bella Shmurda – Many Things Lyrics
Say nigga don come
The boy don show
Enemies dey vex say the boy don blow
Right on time, dem ma come my show
Den ma ride or die
When they see me show
Say nigga don come
The boy don show
Enemies dey vex say the boy don blow
Right on time, dem ma come my show
Den ma ride or die
When they see me show
See I no go die tonight
I go live for life
And if I die tonight
I don live my life
I no go die tonight
I go live for life
And if I die tonight
I don live my life
Oh fine boy bella , Me naughty
Oh 20 bottles e no do me
I give thanks to the Almighty
For time and life and graces
Annabelle yes you're naughty
Oh fine boy bella , Me naughty
Oh 20 bottles e no do me