Former President Peter Mutharika who is also leader of the opposition Democratic Progressive Party (DPP) has arrived in Mpondasi, a venue where the funeral ceremony of late senior Chief Mponda is taking place.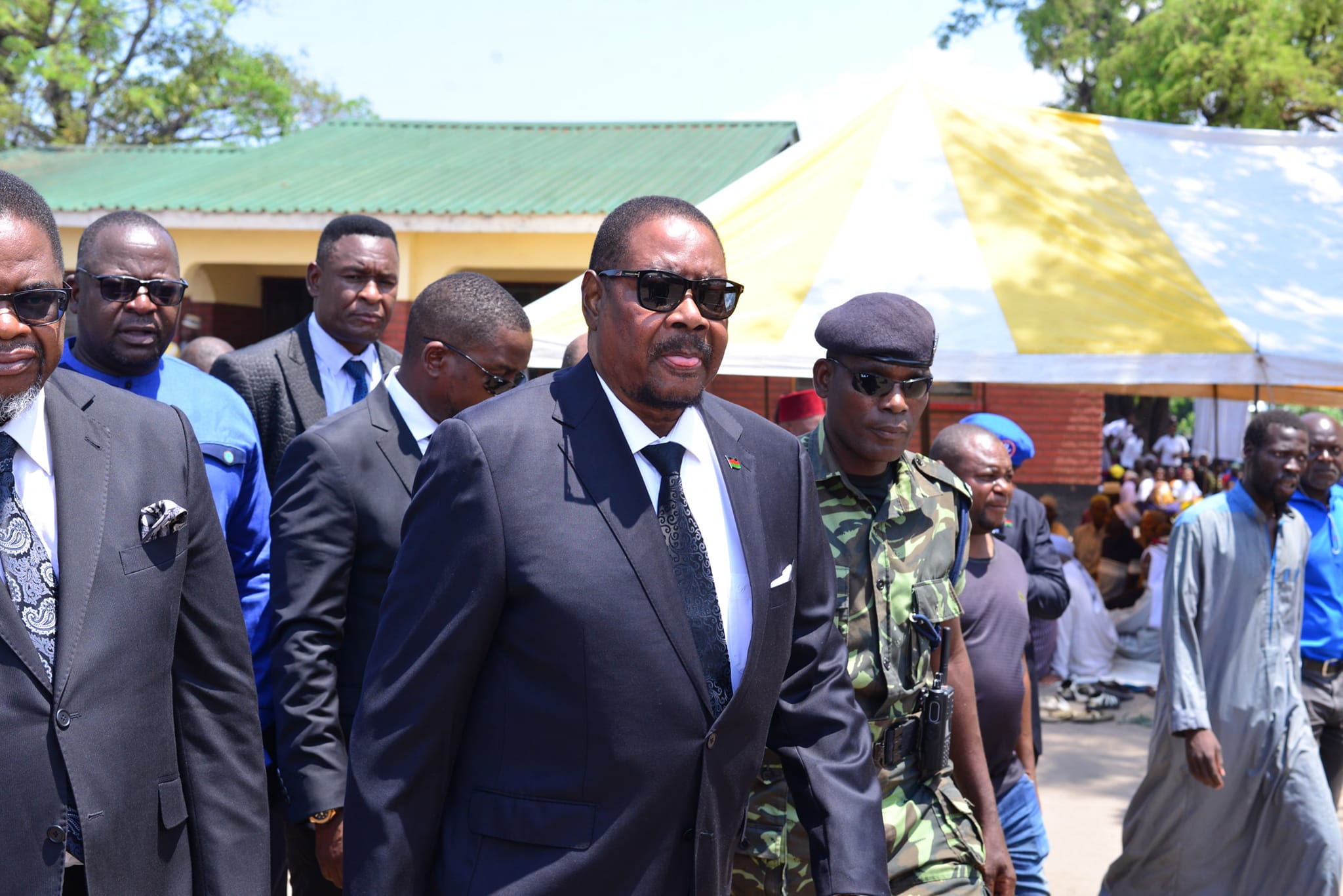 Mutharika is franked by DPP Vice President for Eastern Region Bright Msaka, DPP Organizing Secretary Chimwemwe Chipungu and some party top officials.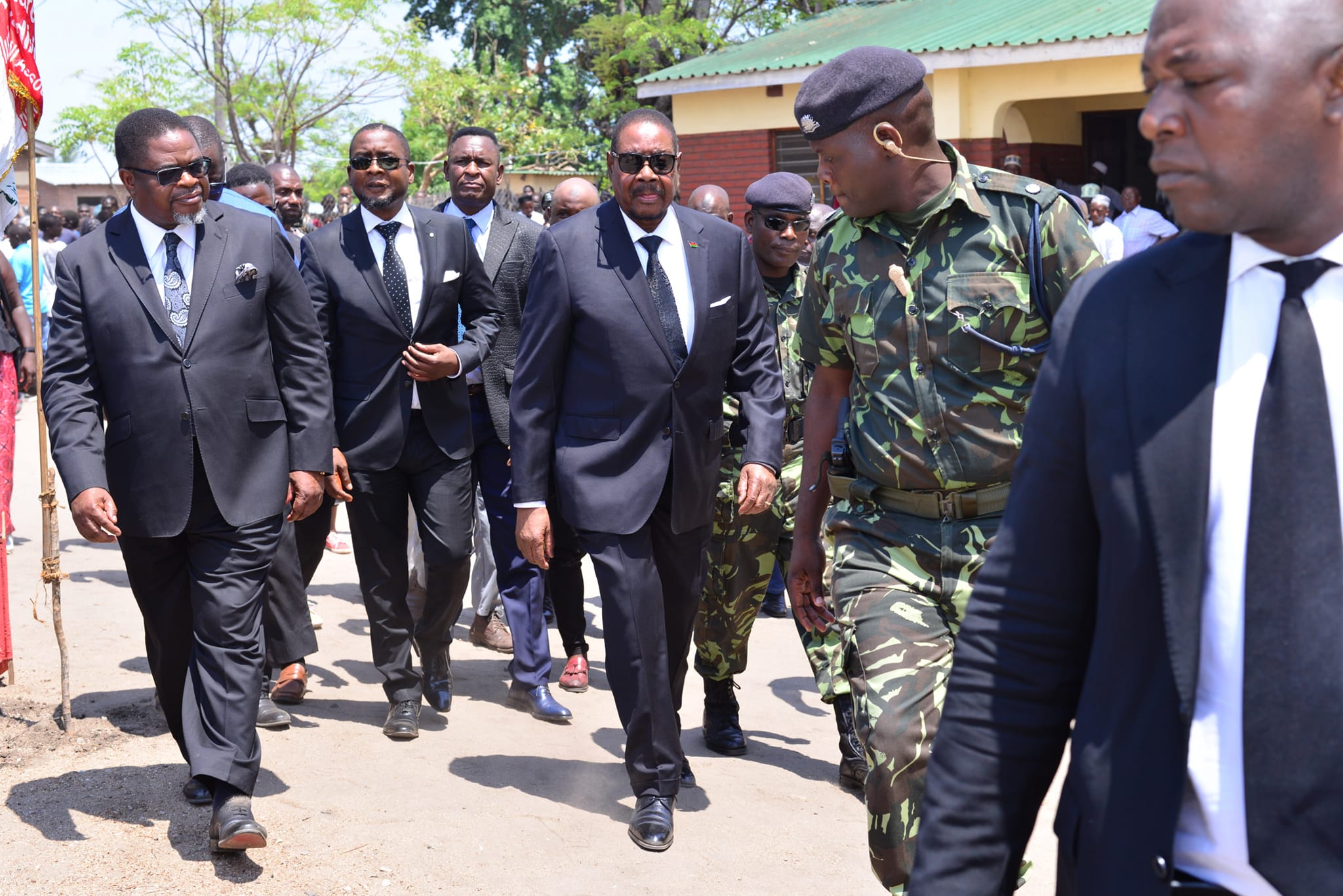 Senior Chief Mponda, real name, Namwejeka Bwanali, 98, died at his home after a long battle with High Blood Pressure.
The departed chief who was born on 1st January, 1924, was installed as Traditional Authority Mponda on 24 March, 1979 and elevated to the position of Senior Chief in 2013.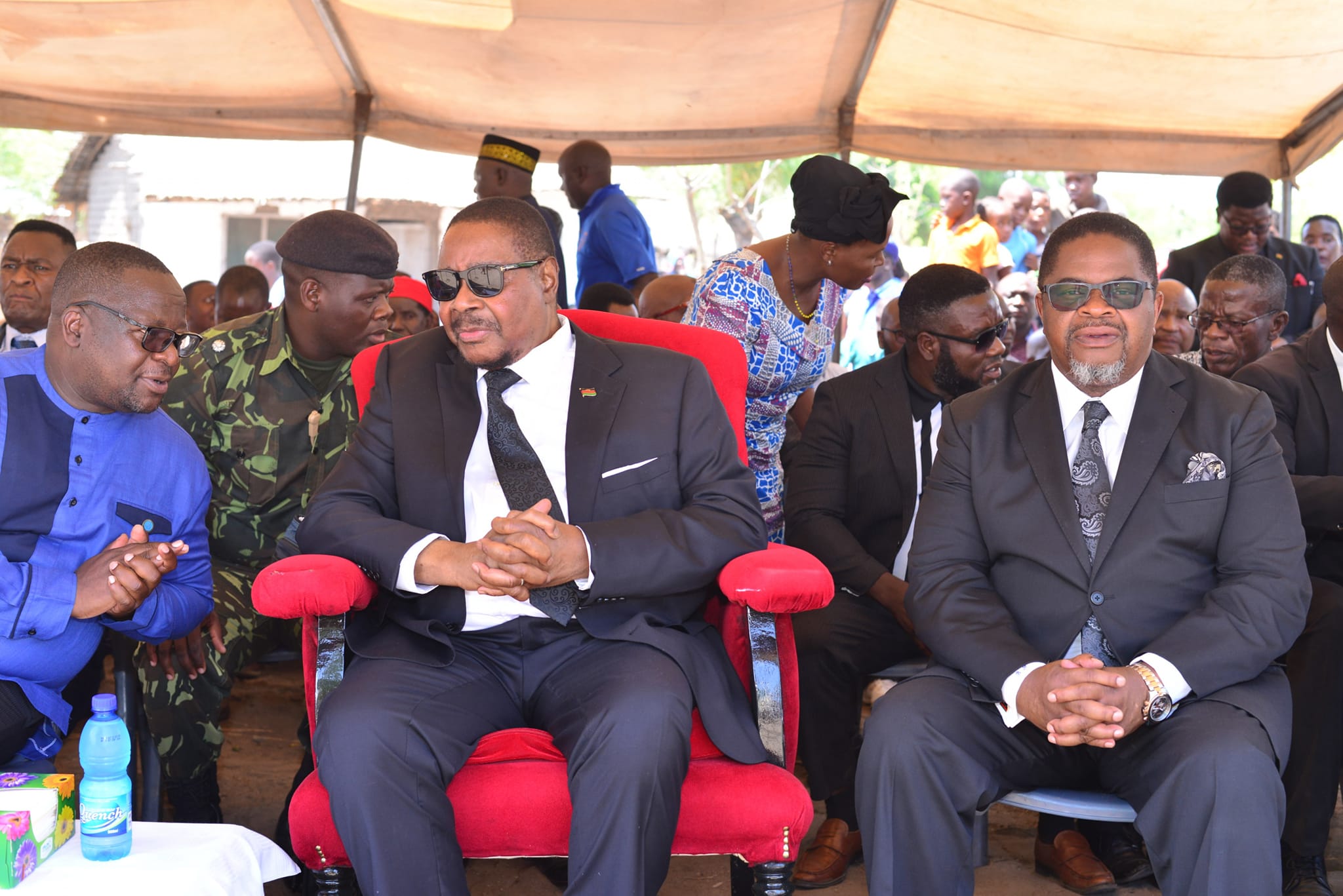 He is survived by a wife, three children and 42 grandchildren.
(Visited 1 times, 1 visits today)