Gossips
Tension in Lilongwe as Chilima is set to appear at ACB
There is heavy presence of security personnel at the Anti-Corruption Bureau (ACB) offices in Lilongwe as the state vice president is scheduled to appear.
Reports are indicating that Chilima will appear before the ACB to be interviewed on matters of national interest.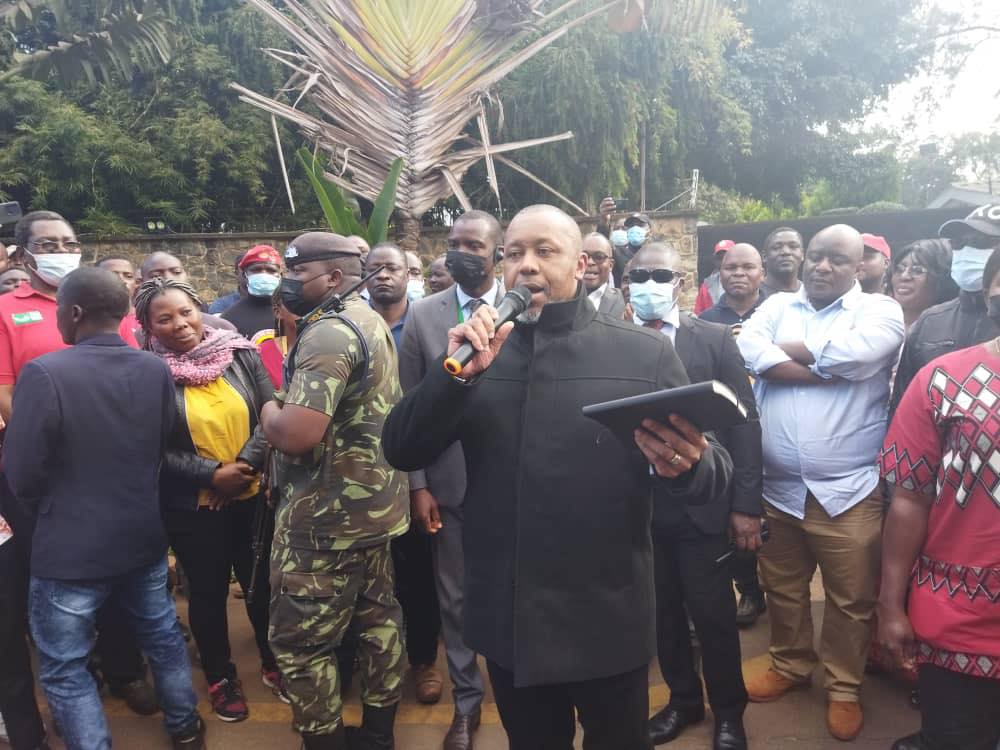 The environment at the places near the ACB offices is high as some soldiers and police officers have blocked all roads leading to the ACB offices.
Adding to that, all people who work near the ACB offices are being asked to go back.
Chilima's office is yet release a statement on the same.
Mid this year, he was named in the ACB's report as one of the persons involved in corruption activities by UK based businessman Zuneth Sattar who is answering corruption charges in UK and a person of interest on the same in Malawi.
Subscribe to our Channel on Youtube: